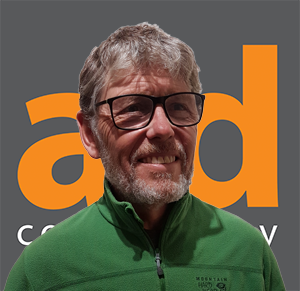 Tjebbe Roestenburg – Managing Director Aid Consultancy Ltd & AID Renewables (SA)
Tjebbe has over 21 years experience as a commercial oilfield diver and 18 years working at height and specialising in rope access across the world.
Prior to the formation of AID Consultancy, Tjebbe was the Managing Director and senior trainer for AID Industrial based Great Yarmouth. Specialising in Industrial Rope Access, Work at Height Training for industry, renewables sector and for confined space training. AID Industrial was acquired in late 2015 by a large offshore group.
Tjebbe is now the Managing Director of AID Consultancy, maintaining his strong connections with the Industrial Rope Access Trade Association (IRATA) carrying out compliance audits and technician assessments. As MD of AID Renewables South Africa, Tjebbe has been responsible for the management and development of the GWO Training Modules and continues to develop the company.