I provide professional independent health & safety, work at height & rescue, rope access and risk management services to small, medium and large organisations internationally. I deliver a full rounded, pragmatic solution that manages risk and delivers the best overall value for your investment.
My specialist skills spread into your culture and can assist in ensuring that safety is embedded as a language and behaviour among your workforce.  I can provide evaluation and recommend development strategies and third party audits to ensure the safest environment for your business.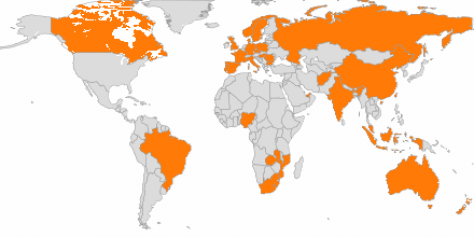 International Working at Height Safety Specialists.
I'm passionate about safety and can offer an integrated service that can support your organisations aim to provide a safe environment for your workforce.
As much about processes, procedures and environment, safety is also a mind-set.  With my skills and broad sector knowledge I can provide all encompassing consultancy service that is bespoke to your business wherever you are.
AID Consultancy operates in numerous countries around the world, including: Europe, Australia, Brazil, Canada, New Zealand, Nigeria, Russia, South Africa, and the United Arab Emirates, to name a few.