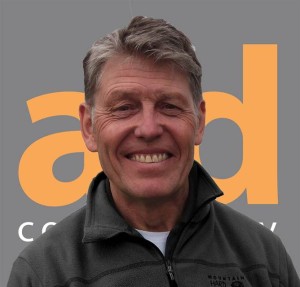 Tjebbe Roestenburg – Managing Director Aid Consultancy Ltd
Tjebbe has over 21 years experience as a commercial oilfield diver and 18 years working at height and specialising in rope access across the world.
As the Managing Director for AID Consultancy for over 10 years, Tjebbe has been a technical authority and lead Auditor for ISO standards and IRATA.
Tjebbe has also been the Audit Chair for IRATA for over 8 years, is an industry expert in working at height and the Director of Technical Compliance for working at height and rope access for the 3Sun Group.
Beth Roestenburg – Director Aid Consultancy Ltd
Beth has over 20 years of both operational and strategic leadership with 10 years in the energy sector. Having successfully managed an international training centre as Head of an offshore skills academy for all areas of the energy sector, Beth's breadth of experience enables her to lead projects and initiatives, develop the business and support growth.
As a qualified coach, Beth has provided coaching and training in soft skills to compliment the consultancy activities of AID.
Beth has also been voted the Vice Chair for the Women in Energy Network group, a recently set up action group that promotes women in the energy sector, of which AID Consultancy are proud to be members.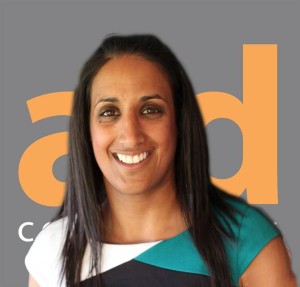 Emma Bishop MCIPD MA
Emma has over 9 years Strategic and Operational experience in the Energy Industry including Oil & Gas and Renewables.
Emma is a trained auditor with extensive experience in management, supervision, training and competence. Emma has managed high risk operations and projects both on and offshore, and has extensive experience auditing a range of organisations in the energy sector.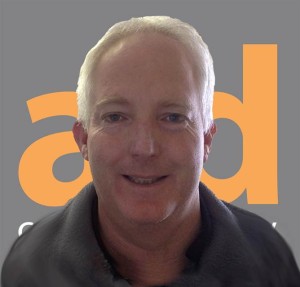 Mark Campbell B.Comm, B.Acc
Mark has over 20 years' experience carrying out compliance audits for a range of international organisations, including IRATA audits since 2001 across the world and is a qualified Lead Auditor.
Mark has been qualified in rope access for over 16 years as a level 3 supervisor and has worked in a range of industries including Oil & Gas, Construction and telecommunications, to name a few.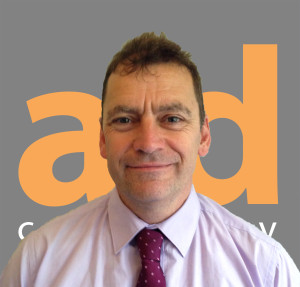 Peter Steele
Pete has over 25 years' experience in the field of working at height and rope access on both national and international antenna and structural installations, on and offshore.
An experienced project manager, ex (NCTPHQ) special branch and firearms police officer, Pete has worked in counter terrorism, risk assessment, health and safety, threat mitigation, as well as emergency response, contingency planning and crisis management in the aviation and critical national infrastructure arena.
Pete has worked on multiple high profile national projects and supported the seamless integration of UK systems and processes for C.N.I and ManPAD auditing and planning procedures for the French Gendarmerie et al.
Peter is an experienced trainer and auditor, with excellent communication skills and the ability to apply health and safety standards to a wide range of situations.